Jesper - english
Capturing the World: Director of Photography, remote video editor and Content Creator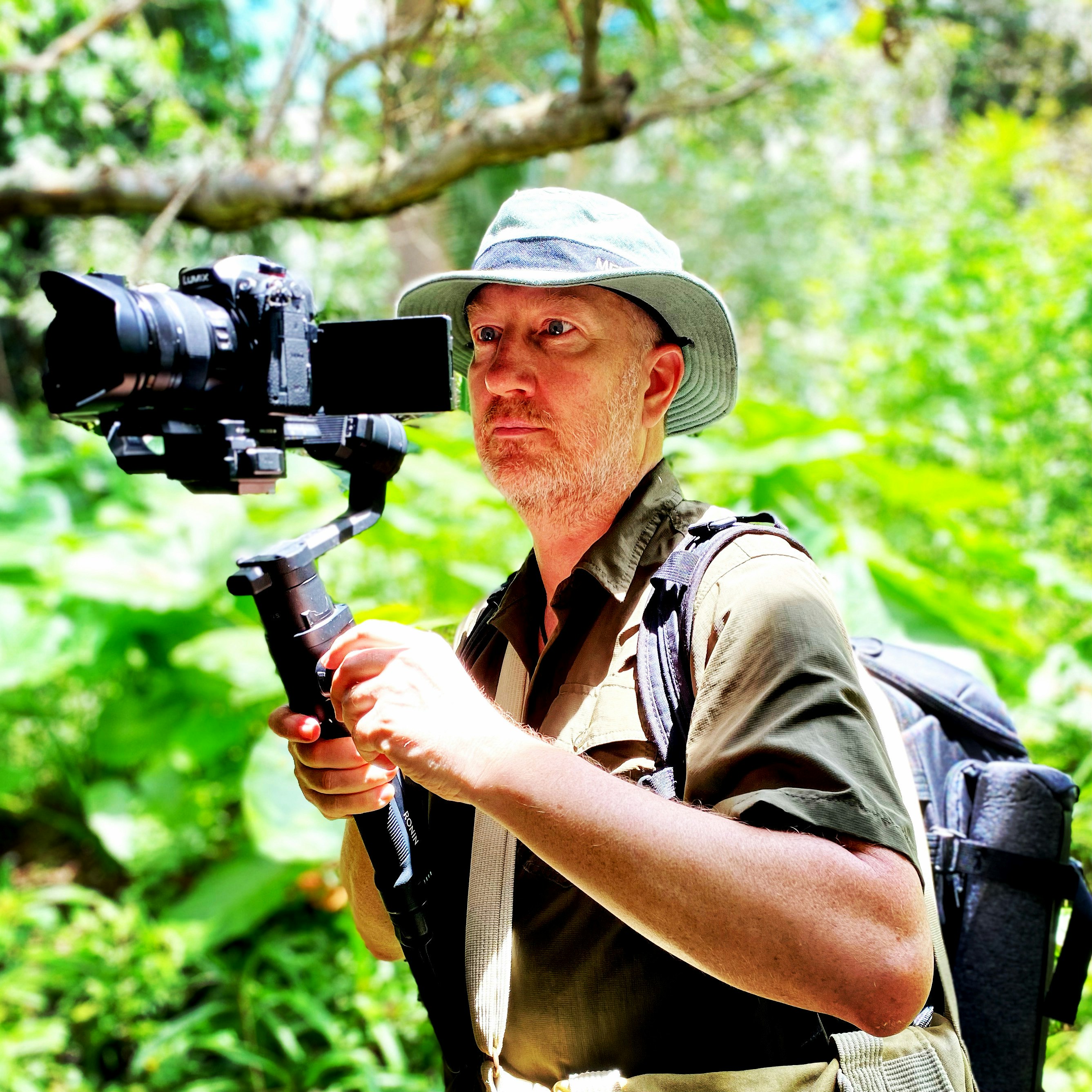 With my extensive experience as a Director of Photography, Video Editor, and content creator, I have had the opportunity to work on a wide range of projects. From corporate videos to documentary films, news reports to sports broadcasts, narrative productions to live events. Through my collaborations with prestigious networks and clients such as Euronews, Deutsche Welle, CBC, NDR, ZDF, Discovery, Google, Nike, Oracle, and Mercedes Benz, I have honed my skills and knowledge in the industry. These experiences have further enhanced my proficiency and allowed me to adapt to different styles and formats of video production.
In addition to my technical expertise, I possess advanced skills in efficient video content creation. I understand the importance of delivering high-quality video content within tight timelines and budgets. With my ability to plan and execute production schedules, I ensure that projects are delivered on time and within budget.
As an enthusiastic team player, I am always eager to travel and shoot wherever necessary to tell your story. I work closely with clients and other members of the production team to achieve the desired vision and outcome. I am committed to delivering outstanding results and exceeding expectations.